Crisp Webgame Collection
A collection of tiny arcade web games using Kenta Cho's CrispGameLib.

Click on each of the GIF image to play. Do take note that you will be redirected outside of itchio.

Dynamic Duo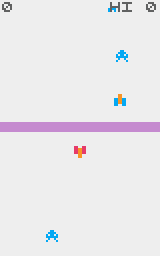 Defend the center by controlling multiple ships.


Charge Rush RE


A remake of Kenta Cho's original Charge Rush.
Survive and annihilate.


Blitzed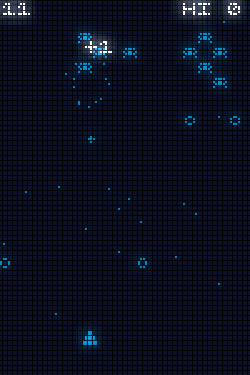 An old-fashioned shoot 'em up with touch-based control.


Artificial Gravity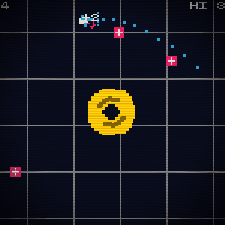 Master gravity and navigate through gravitational force.
Sweeper Cannon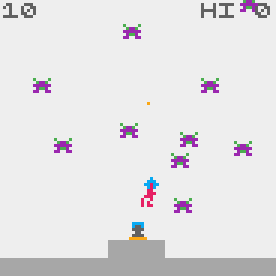 Defend with a remotely controlled rocket cannon.
Flight8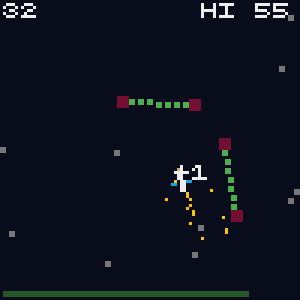 Flex your maneuverability and fly through as many hoops as possible.